Our Story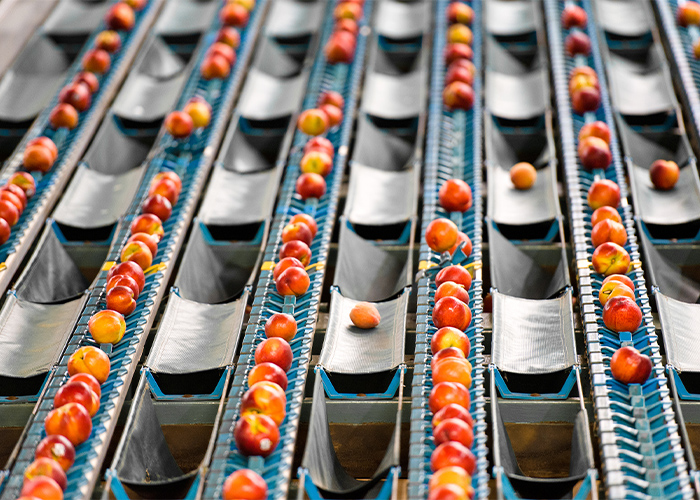 Founded In 2015
As the sister company to Titan Farms, the premier grower, packer, and shipper of fresh peaches and vegetables in the Eastern United States.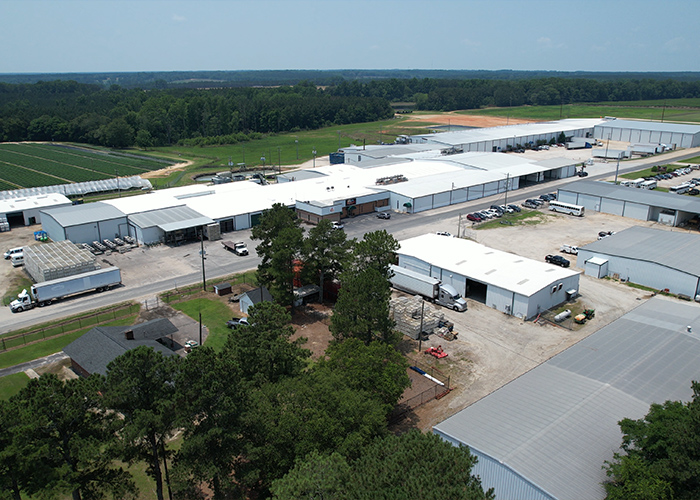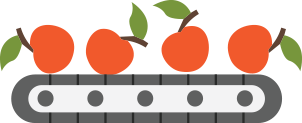 Unrivaled Traceability From Field To Package
Palmetto Processing Solutions uses Titan brand peaches in our 88,000 -square-foot state-of-the-art processing facility, providing best-in-class production in the frozen space.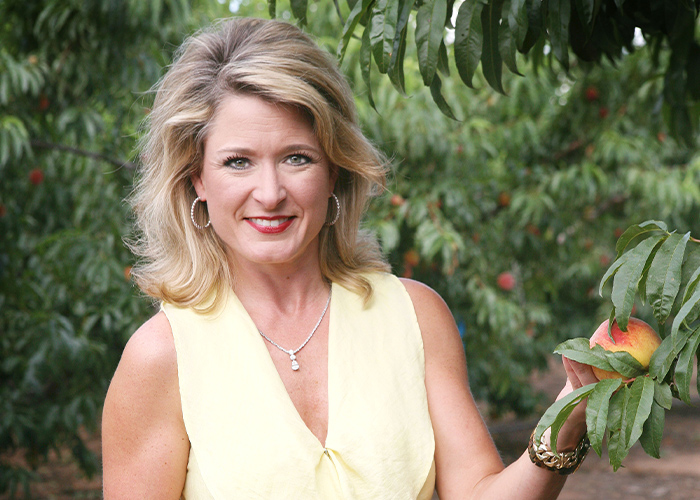 Women-Owned Business
Owner and President Lori Anne Carr leads the team in day-to-day business from production to distribution.